Share Your Story and Advocate for Access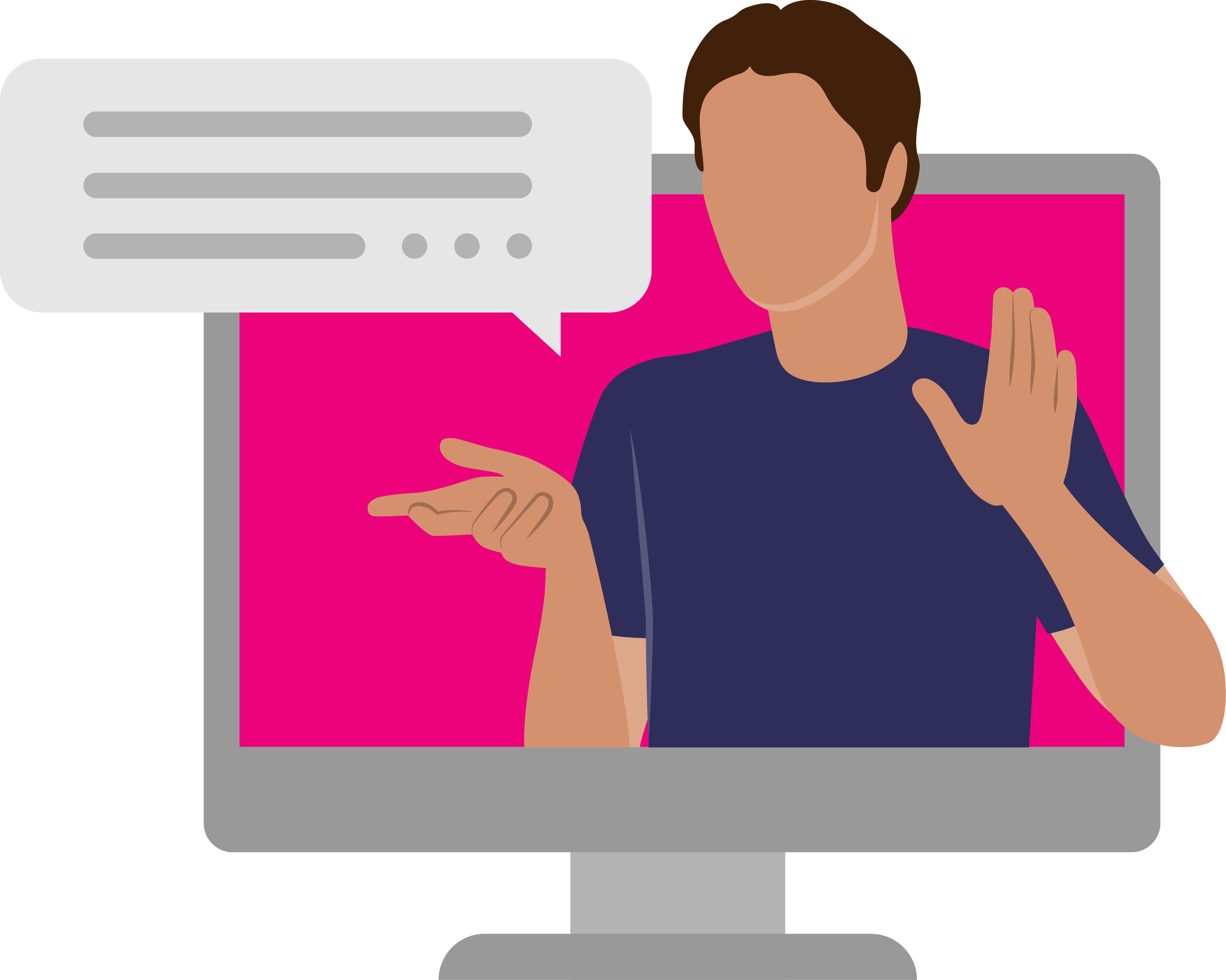 If you or your loved one have experienced challenges in accessing care in Medicaid, please join us by sharing your e-mail so we can contact you to learn more about your story. These stories play a big part in helping legislators and Medicaid officials understand the very real impact their policies have on patient care.
Time to Treat

– Highlight stories about delays in access. How do policies like prior authorization and step therapy affect you? Talk about how hard it was to figure out how Medicaid made its decisions.

Telehealth

– Advocate that states should adopt policies exempting out-of-state physician experts (who are licensed and in good standing in their own states) from secondary in-state licensure requirements when they are providing care via telehealth for patients with rare disorders. Ask that your state consider joining the Interstate Medical Licensure Compact to provide physicians an easier path toward licensure so they can provide care to patients from out-of-state.

Outcomes-Based Arrangements for Gene & Cell Therapies

– Talk to State Medicaid plan officials and tell them about the importance of gene and cell therapies and how OBAs will help the state Medicaid program ensure patient access. Encourage the state Medicaid program to enter into OBAs offered by pharmaceutical companies either under the CMS multiple best price regulation or by submitting a State Plan Amendment (SPA). Advocate with legislators and ask them to encourage Medicaid to implement the CMS regulation or move forward with a SPA. If Medicaid doesn't take action, request that they sponsor legislation similar to Texas SB 1780 (2019).
Our voices are stronger together. Join us and become one of Rare & Ready's 45+ member organizations and individual supporters!
Current Advocacy Group Coalition Members