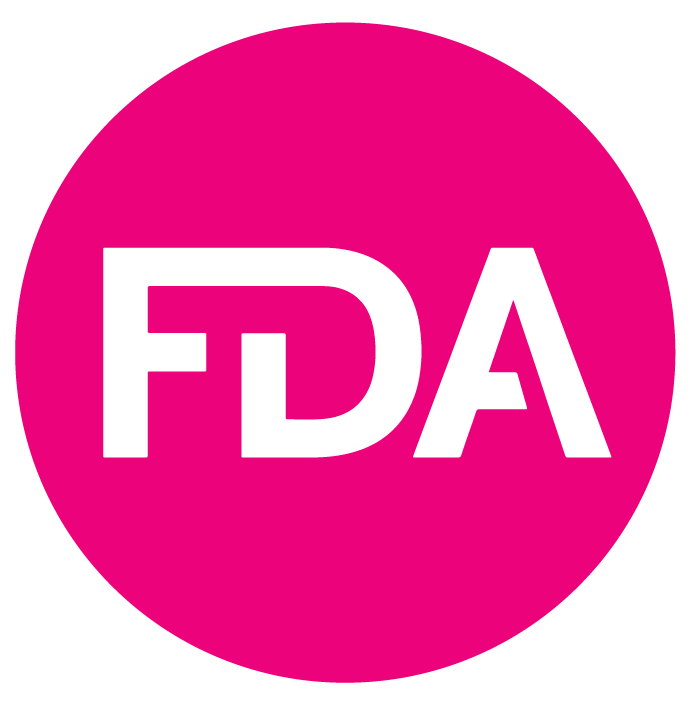 FDA approves therapies for rare and genetic conditions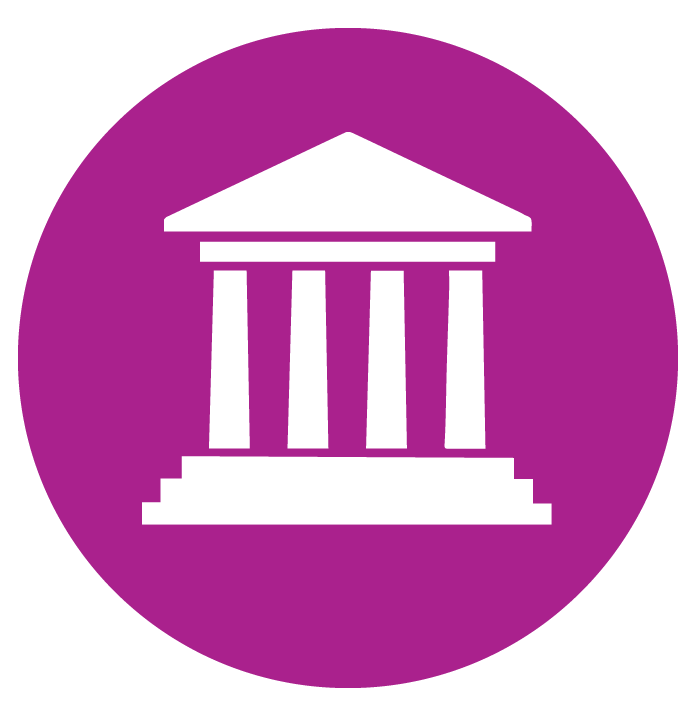 Your state Medicaid program may set eligibility criteria which make it more difficult to access the latest therapies for rare and genetic conditions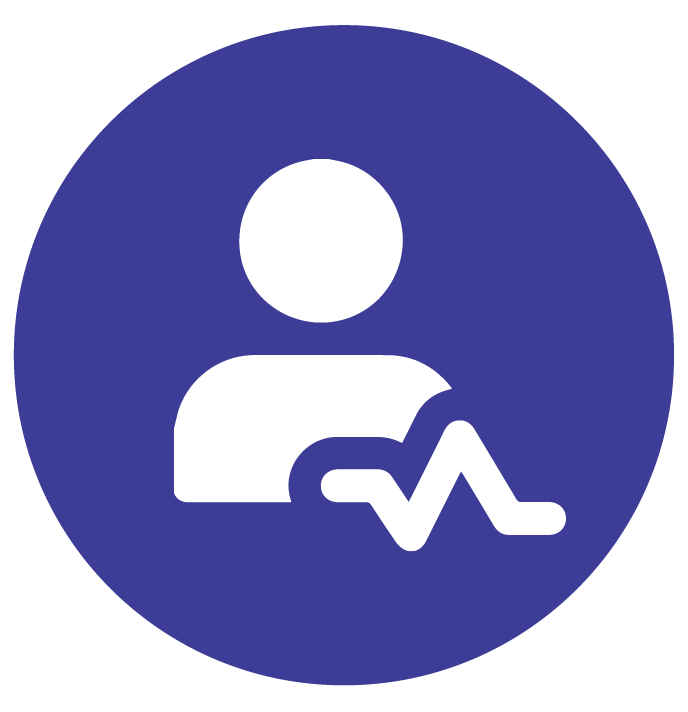 Patients with rare or genetic conditions may face significant delays before FDA-approved therapies are covered
What is the Rare & Ready Coalition?
Rare & Ready: A Genetic Coalition are advocates who push for state policies that mitigate Medicaid program hurdles to ensure that patients with rare and genetic conditions get access to the care they need. Rare & Ready welcomes EVERYONE to join us! Whether you are a patient, caregiver, healthcare provider or member of a patient advocacy group, your voice matters. Together we can change Medicaid policy to get the access we need now.
Current Advocacy Group Coalition Members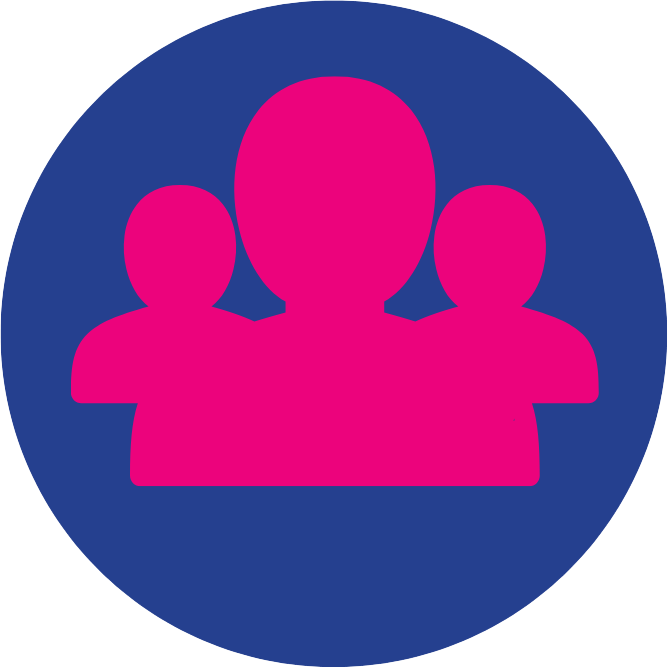 Many state Medicaid programs are developing detrimental strategies to limit access to newly approved rare disease therapies. Rare & Ready: A Genetic Condition Coalition supports four priorities to mitigate the programmatic hurdles to access put into place by Medicaid fee-for-service (FFS) and Medicaid managed care organizations (MCOs).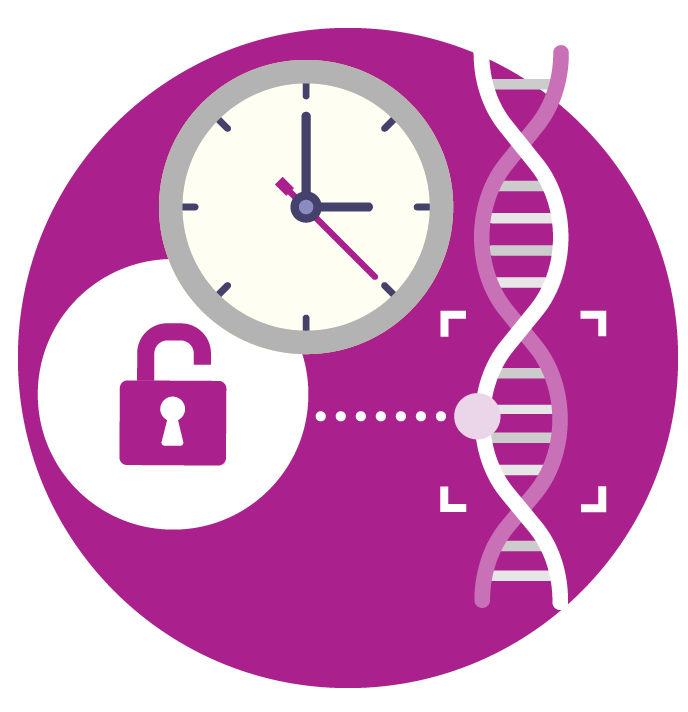 PATIENTS WITH RARE CONDITIONS SERVED BY MEDICAID MUST HAVE TIMELY ACCESS TO NEW FDA-APPROVED "QUALIFYING RARE DISEASE THERAPIES"

Approved by the Orphan Drug Designation; or
Approved for the treatment of rare pediatric diseases; or
Designated as a breakthrough therapy; or
Designated as a regenerative medicine advanced therapy.

MEDICAID FFS AND MEDICAID MCOs MUST HAVE A SPECIFIC TIMEFRAME AND TRANSPARENT PROCESSES FOR CLINICAL REVIEW AND SETTING COVERAGE CRITERIA FOR NEW DRUGS

Within 60 days of FDA approval, Medicaid must conduct clinical review as well as development (and publishing) of coverage criteria for qualifying rare disease therapies.
Manual reviews must be available to ensure coverage immediately after approval and during the 60-day window.

PATIENT ACCESS IN MEDICAID FFS AND MEDICAID MCOs MUST NOT BE LIMITED BY COVERAGE CRITERIA THAT ARE MORE RESTRICTIVE THAN THE FDA LABEL

Inclusion/exclusion criteria from clinical trials must not be permitted as a basis for coverage criteria.
Coverage criteria must be consistent with the medically accepted indication.
Coverage must not be more restrictive than the indications and usage section of the drug's label approved by the FDA.

EXCEPTIONS TO STEP THERAPY FOR QUALIFYING RARE DISEASE THERAPIES ARE NEEDED

A clear exceptions process to override a step therapy protocol imposed for certain drugs must be in place.
Medical necessity of a drug must be determined by providers - not Medicaid.
A response to an exceptions request must be provided within 24 hours for an urgent request and 72 hours for a non-urgent request.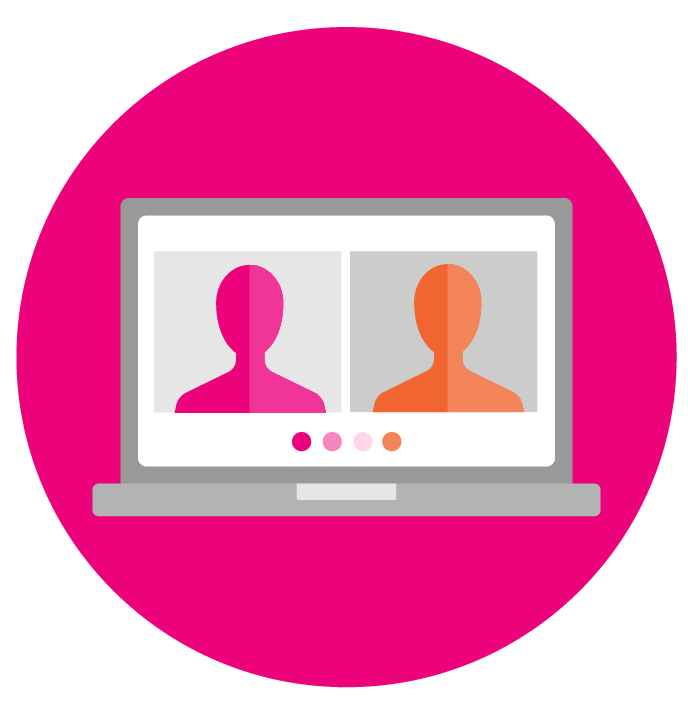 PATIENTS WITH RARE CONDITIONS NEED EXPERT MEDICAL CARE

If you or your loved one is living with a rare condition, you know finding healthcare providers who really understand the disease is difficult.
Often, good treatment is far from home and may even be in another state.

TELEHEALTH IMPROVES PATIENT ACCESS TO CARE

The COVID-19 pandemic ushered in state flexibilities with regard to telehealth, and we learned just how much virtual medical visits help patients - especially those with rare conditions - get the care they need.
Laws that expanded the availability of telehealth should be extended past the pandemic to ensure these services continue to be covered.

WHERE YOU LIVE SHOULD NOT BE AN IMPEDIMENT TO EXPERT CARE

Some states make it hard for out-of-state providers to become licensed to provide care to in-state residents.
Without a license to practice medicine in the state where the patient lives, a physician cannot provide care and consult (even virtually).
Since physician licensure rules are not uniform, patient access to virtual physician visits across state lines varies dramatically across the country.
Outcomes-Based Arrangements for Gene & Cell Therapies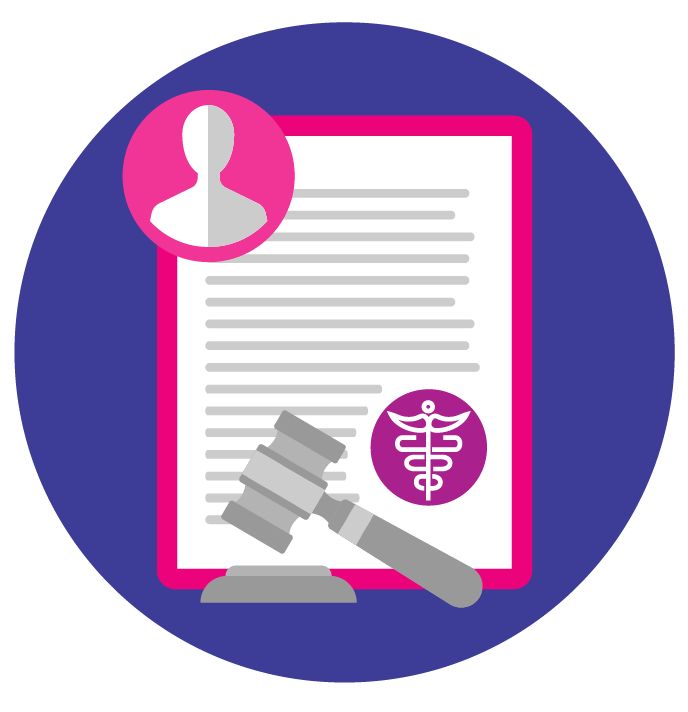 WHY OBAs?

Risk-sharing

- OBAs tie reimbursement to pre-determined clinical outcomes. If the therapy does not work or is not as durable as intended for an individual patient, the pharmaceutical company would be contractually obligated to provide a rebate or partial refund to the payer.

Cost savings to the healthcare system

- Gene and cell therapies are intended to be durable treatments so their costs will be offset by expenses that would otherwise be incurred by the patient for standard treatment.

Access for patients

- By mitigating some of the risks and costs borne by the payer, OBAs should facilitate patients' access to these life-altering therapies.

HOW CAN STATE MEDICAID PROGRAMS USE OBAs FOR GENE AND CELL THERAPIES?

Centers for Medicare & Medicaid Services (CMS) Regulation

– Under a new CMS federal regulation effective July 1, 2022, state Medicaid programs may opt into OBAs offered by pharmaceutical companies so they can get money back if a patient does not respond to treatment and get the best price offered to private insurers. This regulatory pathway is called the "multiple best price approach."

Medicaid State Plan Amendment (SPA)

– In the alternative, a state can choose to submit a State Plan Amendment (SPA) to CMS. A SPA is a request to the federal government for changes in how a state administers its Medicaid program. Through a SPA, a state can seek explicit approval from the agency to enter into an OBA via an approved template. (A SPA is not necessary with the CMS multiple best price approach.)

Legislation

– Some states that decide to pursue a SPA will require legislation either because (1) they need a new law, or (2) the Medicaid agency wants the OK from the legislature prior to adopting OBAs. A great model for legislation passed in Texas in 2019.